Interested in Fundraising with Red Door?
Whether you are raising money for a summer missions trip, your school's marching band, or an adoption, we would love to be a part of your next fundraiser! To learn more and fill out a fundraising application, be sure to click the button below.
I'm interested in fundraising!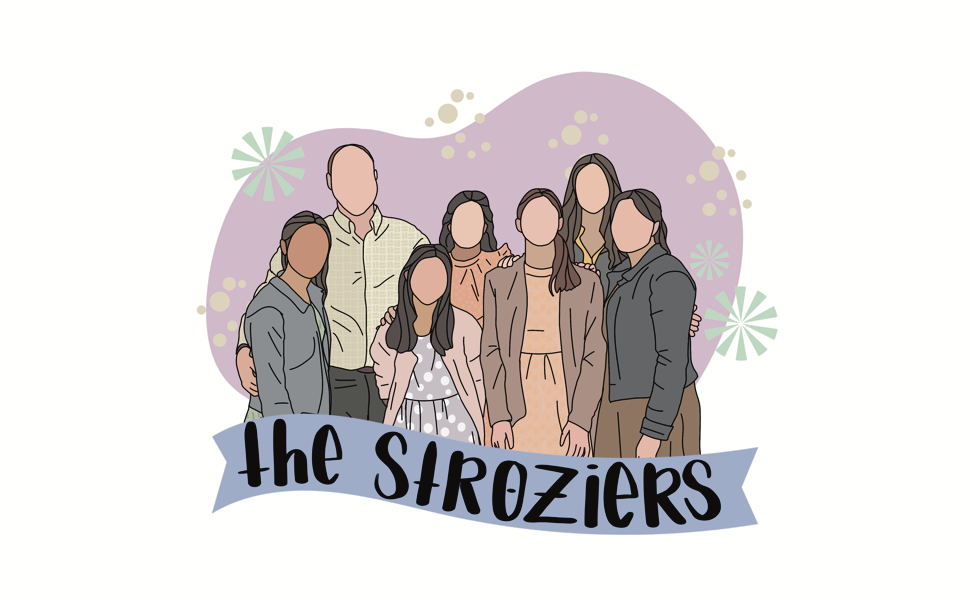 Hi there!
We are the Stroziers, the family behind this family biz! So happy you've stopped by our page. Click the button below to hear more about us and how we started Red Door Inspirations!
Learn More!
Made in the United States of America

Here at Red Door Inspirations, we are super excited to offer only made in America products.

We believe in the importance of doing our part to keep our products designed and made here on U.S.A. soil.

We are proud of our country and our very own Red Door Dad who is a US Military Veteran. 

Buy a Card, Send a Card

We are thrilled to be partnering with A Bright Spot, a nonprofit organization that sends out cards with touching words of encouragement to those who need it the most! Right now, Red Door Inspirations will be donating a card for each order that is purchased through our website. Be sure to click the button below to check them out and learn more about their mission!

Learn more about A Bright Spot!